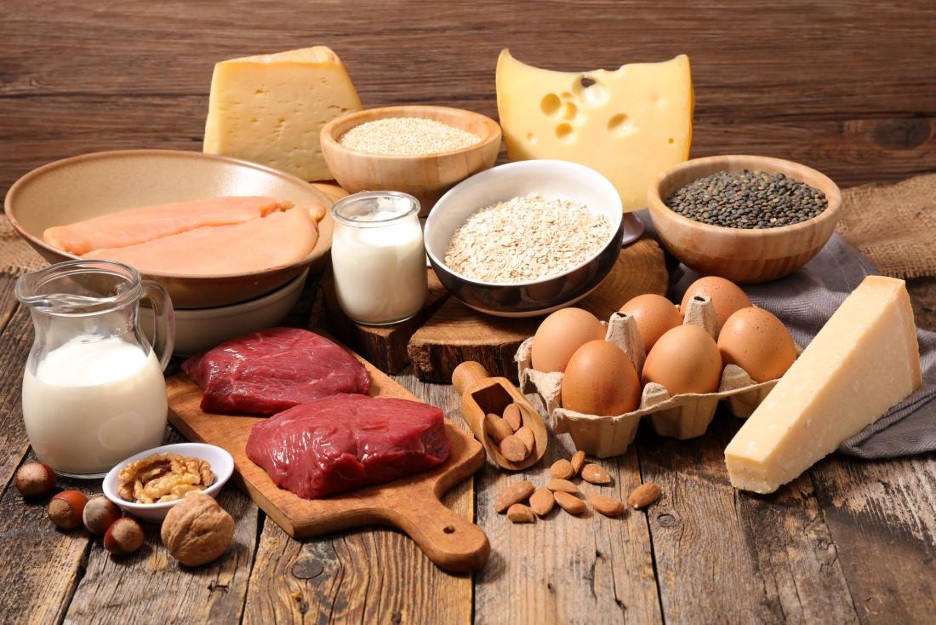 The biggest issue we all face when it comes to grocery shopping is finding fresh and quality meat. You may get advertisements and offers from multiple home delivery grocery shops that recently opened up. They promise you that you will be getting the freshest meat and other products but the opposite is true when it reaches home. Then your mood is ruined and the food does not taste the same. Fresh meat and dairy products especially add a very tasty flavor and are overall more healthy. If you add cheese that is going to expire in next few days to your pasta, it becomes a struggle meal. Any food you cook – be it lasagna, butter chicken or simply mac & cheese, all lose their allure. That is why fresh cooking items are necessary in your meal preps. You do not need to trust those sites because Carrefour is here.
To buy the best and highest quality meat and dairy products in the UAE, read on!
1- Fresh Chicken meat
Chicken is a staple food. You mince it to create a filling for lasagna, boil the bones for a broth used for stews. There are so many ways chicken is enjoyed and all of them tastier than the next. But you are in need of finding fresh chicken that truly fulfils you and tastes the best. Affordability is also a huge concern in purchasing meat. In Carrefour you will find fresh chicken breast fillets (from Alyoum) or whole chickens as well as chicken legs. Best is they are all fresh and locally sourced. Chicken thighs or drumsticks – whatever you need, Carrefour has it! Pick your choice and use the Carrefour offers to avail a mighty discount.
2- Fresh Beef meat
Second to chicken there is beef. Beef is also widely consumed and enjoyed in different dishes. Carrefour offers you New Zealand beef, Australian beef and Pakistani Beef both in low-fat and minced options. This meat section is also locally sourced and is delivered to you fresh off the butcher's table. You can enjoy an Australian thin-cut beef steak in a BBQ with friends and family and add New Zealand short beef-ribs too! Whoever you invite will surely have a feast and the time of their life. A BBQ is never complete without a burger! You can get the Brazilian Beef burger with black pepper and make the most scrumptious burgers yourself.
3- Fresh Dairy
Get your milk and cheese at Carrefour too! There is the full fat fresh milk, low fat fresh milk, fresh chocolate milk, Laban drinks as well as full cream milk. Choose what you need and quickly check out to have it on your doorstep in the blink of an eye. Do not look anywhere else for cheese because Carrefour has you covered. Mozzarella and burrata cheese are there to add the kick to your Italian foods like homemade pizza. The Saudi feta cheese has almost 15% off while the Puck processed cream cheese spread as a great 37% off. Deals like these do not last long so you better hurry up and get your picks.