Manitou is a well-known manufacturer of telehandlers and forklifts that are used in a wide range of industries, from construction to agriculture. If you're in the market for a used Manitou, there are several factors that you should consider before making a purchase. Here are some of the key factors to keep in mind:
Condition of the equipment
The first and most important factor to consider when buying a used Manitou is the condition of the equipment. Check for any signs of wear and tear, such as rust or cracks, and make sure all of the major components are in good working order. If possible, inspect the machine in person or have a trusted mechanic inspect it for you.
Age and usage
The age and usage of a used Manitou can also be an important factor to consider. A machine that has been used heavily or is quite old may be more prone to breakdowns and require more maintenance. On the other hand, a lightly used or newer machine may be more reliable, but it may also come with a higher price tag.
Service history
It's important to ask about the service history of a used Manitou before making a purchase. Find out if the equipment has been well-maintained and if any major repairs have been done. A machine that has been properly maintained may be more reliable in the long run and may also have a longer lifespan.
Price
Price is always an important factor to consider when buying any piece of equipment, and a used Manitou is no exception. Compare prices from different sellers and consider the condition, age, and usage of the equipment to determine if you're getting a fair price.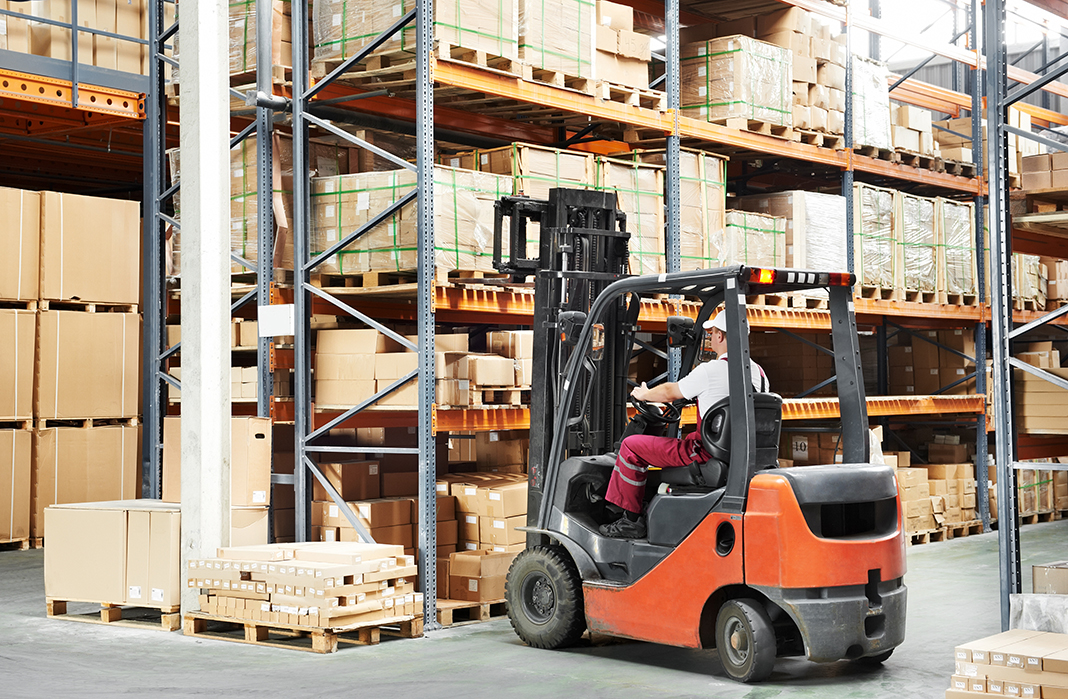 Warranty and support
When buying a used Manitou, it's important to consider the warranty and support that come with the machine. Some sellers may offer a warranty or guarantee, while others may not. It's also important to ensure that you have access to support and parts if you need them in the future.
Intended use
Consider the intended use of the Manitou when making a purchase. Different models may be better suited for different types of work, and you want to make sure that the machine you choose will meet your needs. Think about the weight capacity, height, and reach required for your specific application.
Safety features
When operating heavy equipment like a Manitou, safety is always a top priority. When buying a used machine, make sure it has all of the necessary safety features and that they are in good working order. Look for features like a roll cage, seat belt, and emergency shut-off switch.