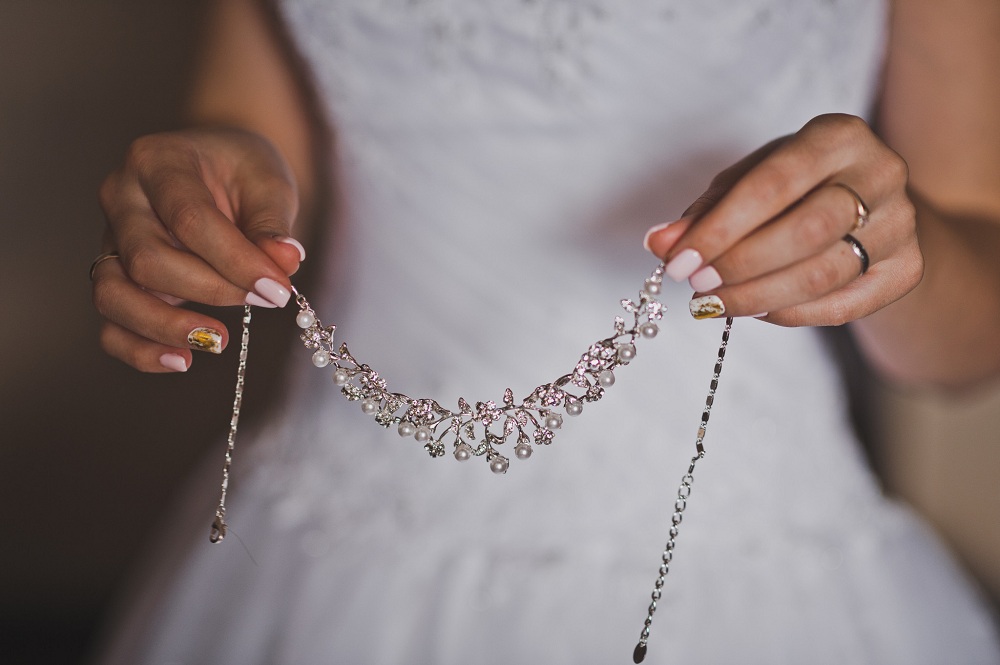 Everyone is fascinated by pieces of jewelry, especially women who love to wear jewelry as it makes them look even more attractive. Also, it is a valuable asset and a great investment as prices of precious jewels and metals always get increasing. But before investing such a huge amount in any luxurious item we always want to get proper assurance about the quality of the product. But, most of the online and offline stores provide a short return period making us unable to do a thorough evaluation of the jewelry.
Nikola Valenti offers a jewelry Subscription Service
But, don't worry Nikola Valenti is a premium online jewelry store that solves issues through its jewelry Subscription Service which allows its customers to keep the jewelry under their procession for up to 25 days on a no-obligation basis. Within this period the customers can get proper assurance about the quality and work of the jewelry after which they can decide whether they want to purchase the item or not. If they don't like the product then they can return it to the company without any expense.
Through the jewelry subscription service, the customers will get a jewelry item regularly every seven weeks with a 25 days evaluation period to decide whether they want to buy it or not. If the subscribers find the product suitable for them, they can buy it and have to pay a fee of $24.99 for each jewelry item.
Get Complimentary items on a subscription
Nikola Valenti always prioritizes its customer's happiness and keeps that in mind providing all its new subscribers with a free piece of jewelry that they can keep even after their subscription is over. These complimentary jewels are part of the company's Inspired Collection where the subscribers can choose among a pair of white gold-plated earrings, a sterling silver plated bracelet, and a necklace worth $99.
Get free trial
The company provides a free trial of the jewelry subscription to its customer where they enjoy the services of paid subscription. This would help them to decide whether the jewelry subscription is suitable according to their requirements before going with a paid subscription.
Conclusion
The brand has a luxurious collection of jewelry items and also provides excellent after-sales services on the jewelry items it offers for sale. Over 107,090 verified customers have given the brand an overall star rating of 4.8 on Shopper Approved.